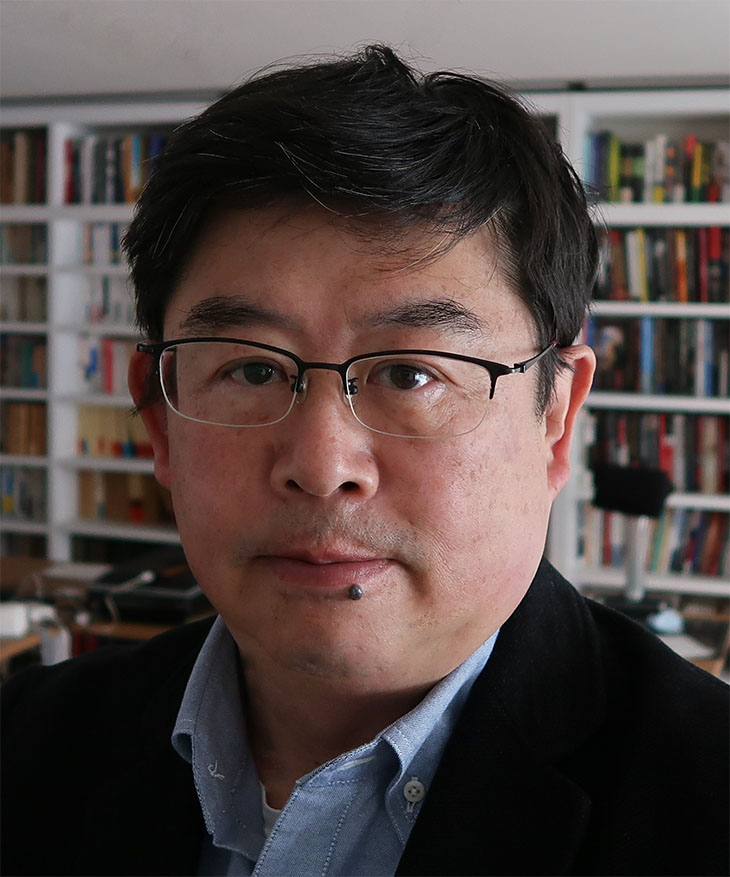 HOSAKA, Shuji
Board Member, Director of JIME Center
Fields of Study:Modern History of the Gulf, Jihadist movements and History of Science and Technology in the Middle East
After receiving an MA (Oriental History) from Keio University, HOSAKA became a Special Assistant of the Japanese Embassies in Kuwait and Saudi Arabia. Since then, he has held various posts in the field of the Middle Eastern studies, including Researcher of the Middle East Institute of Japan, Director of the JSPS Research Station, Cairo, and Professor of Kindai University. He joined JIME Center, IEEJ in 2005. He is currently Visiting Professor of Waseda University.
Background
| | |
| --- | --- |
| | MA, Oriental History, Keio University |
| April 2005 | JIME Center-IEEJ (Institute of Energy Economics, Japan) |
Major Research Papers
"Media Strategies of Radical Jihadist Organizations: A Case Study of Non-Somali Media of al-Shabaab."『イスラーム世界研究』5:1-2 (2012/2)
"Japan and the Gulf: A Historical Perspective of Pre-Oil Relations."『イスラーム世界研究』4-1/2(2011/3)
Publications
Jihadism : From Alqaeda to Islamic State, 2017
Cyber-Islam, 2014
Jihad and Life of Osama bin Laden, 2011
Saudi Arabia: Oil Kingdom in Transition, 2006
(All in Japanese)
Research Projects
Dialogue among civilizations between Japan and the Islamic World (MOFA)
Dialogue for the Future between Japan and the Islamic World (MOFA)
Presentaions
"The Crisis and Beyond: Japan's Perception of Radical Islam," East Asia Summit Symposium, April 16, 2015 (Singapore)
"Japan and the Gulf: Past and Future," WOCMES, August 18, 2014 (Ankara, Turkey)
"Influence of Japanese Anime in the Arab Media." Cairo Conference on Japanese Studies, 2006 (Cairo, Egypt)
Activity on Committee etc.
Japan Association for Middle East Studies
Association for Islamic Studies in Japan